When you are young, you often feel the pressure to find that special someone you want to spend the rest of your life with. In your search of finding your true soulmate, you can begin to feel sad and disappointed and settle for the best person available even though you may have nothing in common with them. This should never be the case!
If you believe in true love and think that you are worthy of much more care and attention than your current partner, you do not have to settle for less than you deserve. You should know your actual value and understand that the right person will appreciate your worth and will cherish you as you are. The following waiting for love quotes will uplift you and let you know that even though the wait may be torturous, it is definitely worth finding that special someone in the end.
Here Are Some of the Sweetest and Most Motivational Waiting for Love Quotes
1. "I was made and meant to look for you and wait for you and become yours forever." – Robert Browning
2. "To say that one waits a lifetime for his soulmate to come around is a paradox. People eventually get sick of waiting, take a chance on someone, and by the art of commitment become soulmates, which takes a lifetime to perfect." – Criss Jami
3. "Whatever we are waiting for — peace of mind, contentment, grace, the inner awareness of simple abundance — it will surely come to us, but only when we are ready to receive it with an open and grateful heart." – Sarah Ban Breathnach
4. "All things come to him who waits- provided he knows what he is waiting for." – Woodrow Wilson
5. "There is no great achievement that is not the result of patient working and waiting." – J. G. Holland
6. "Two souls with but a single thought, two hearts that beat as one." – John Keats
7. "We must be willing to let go of the life we have planned, so as to have the life that is waiting for us." – Joseph Campbell
8. "Love is everything it's cracked up to be. It really is worth fighting for, being brave for, risking everything for." – Erica Jong
9. "There are people out there who are waiting to meet you. Waiting to love you. You have to stick around for them." – Benedict Smith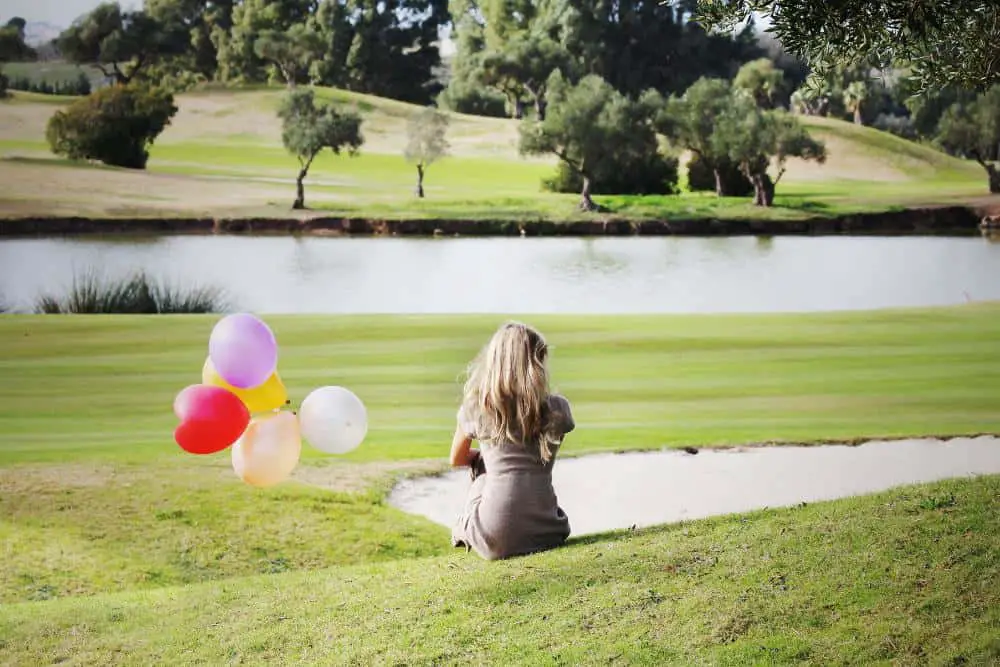 10. "You can't force someone to care, you can only sit and wait till everything catches up to them, and when it finally does, maybe then they'll realize what they lost." – Nishan Panwar
11. "Good things come to those who wait, Better things come to those who try." – Nishan Panwar
12. "If I am really a part of your dream, you'll come back one day." – Paulo Coelho
13. "If you are not too long, I will wait here for you all my life." – Oscar Wilde
14. "I have died every day waiting for you. Darling, don't be afraid; I have loved you for a thousand years. I'll love you a thousand more." – Christina Perri
15. "The right person will come once you have suffered enough to deserve her." – Juvenal Lopez
16. "Waiting is painful. Forgetting is painful. But not knowing which to do is the worst kind of suffering." – Paulo Coelho
17. "The course of true love never did run smooth." – William Shakespeare
18. "I've learned that waiting is the most difficult bit, and I want to get used to the feeling, knowing that you're with me, even when you're not by my side." – Paulo Coelho
19. "If we're waiting for the most convenient time to say I LOVE YOU, we may never find one." – Terry Mark
20."Never rush in love, for it never runs out. Let love be the one to knock on your door so that by the time you start to feel; you'll know it's real." – Unknown
21. "Never rush into a relationship. True love is bound to reveal itself sooner or later." – Jayden Hayes
22. "If you can't ignore imperfections, then your imaginary ideal soulmate will always remain pending till you grow old and die." – Michael Bassey Johnson
23. "I might have to wait; I'll never give up. I guess it's half timing and the other half's luck. Wherever you are, whenever it's right. You'll come out of nowhere and into my life." – Micheal Bublé
24. "Don't rush into love. You'll find the person meant for you when you least expect it." – Franzie Gubatina
25. "I will wait for you as long as it takes. I will love you every moment across time." – Lauren Kate
26. "Patience is not simply the ability to wait – it's how we behave while we're waiting." – Joyce Meyer
27. "The stretching of your faith is immediate pain that results in ultimate gain." – Mandy Hale
28. "God saves the best for the people who know how to wait; who are patient and kind always." – Unknown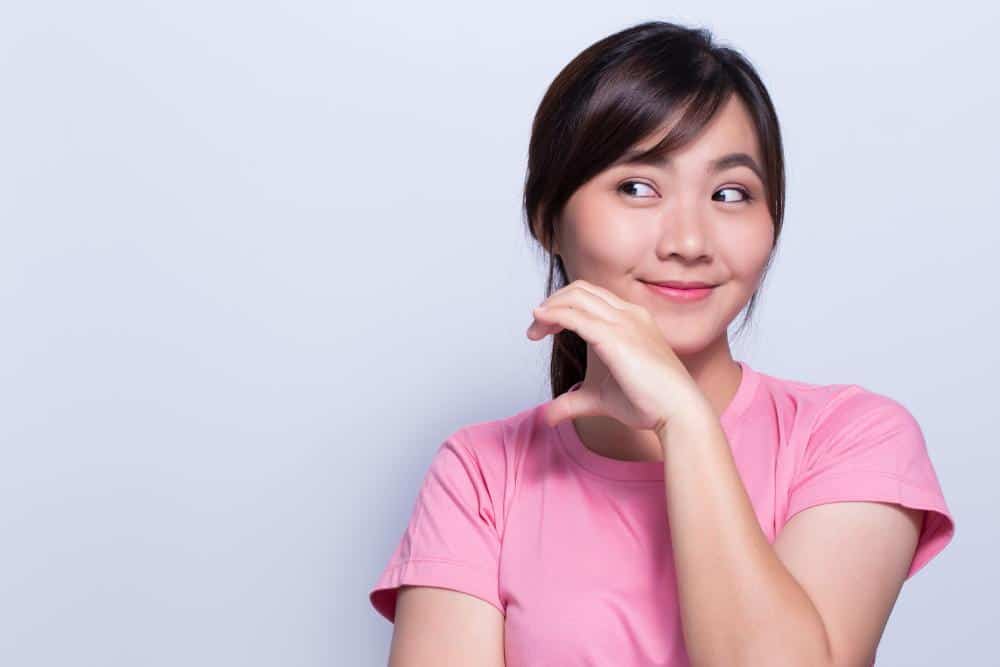 29. "You must learn to wait for the fulfillment of your visions." – Lailah Gifty Akita
30. "Stop waiting for the right person to come into your life. Be the right person to come into someone's life." – Leo Babauta
31. "Delay is a bitter tonic, but it increases appetite." – Austin O'Malley
32. "Our willingness to wait reveals the value we place on what we're waiting for." – Charles Stanley
33. "Days may pass into months, months may pass into years, and years may pass into decades, but I will always keep waiting for you." – Avijeet Das
34. "And if I can't be yours now, I'll wait here on this ground till you come, till you take me away. Maybe someday." – Colleen Hoover
35. "Real love trusts, mature love understands, and true love waits." – Analiza Garcia
36. "The most inefficient and self-harming thing a person can do is go out looking for love. Let it find you when the time is right, and you're out doing what you love to do. Only then will you find it in its truest form." – A.J. Darkholme
37. "You attract the right things when you have a sense of who you are." – Amy Poehler
38. "You don't find love; it finds you. It's got a little bit to do with destiny, and what's written in the stars." – Anais Nin
39. "My longing to find love did not make me lose my sense of reason or perspective." – Bell Hooks
40. "Love is like the wind, you can't see it, but you can feel it." – Nicholas Sparks
41. "Love is like a virus. It can happen to anybody at any time." – Maya Angelou
42. "Love is not an affectionate feeling, but a steady wish for the loved person's ultimate good as far as it can be obtained." – C. S. Lewis
43. "Youth culture today is cynical about love. And that cynicism has come from their pervasive feeling that love cannot be found." – Bell Hooks
44. "Women often feel we are in a constant state of yearning, wanting to love but not receiving it." – Bell Hooks
45. "We all have many great loves, but to find a soul mate, is the ultimate conquest." – Marni S. Feldman
46. "We don't need anything but ourselves, yet we want more when we find the right one." – Marni S. Feldman
47. "Love me or step aside so another person can." – Agnes Bonas
48. "We all have scars; it doesn't mean we should give up on love." – Agnes Bonas
49. "In a world filled with women / I hope you find someone / who isn't afraid to commit / to a relationship with just you." – R.H. Sin
50. "How many more days will you wait for that clink. That you'll cross her mind, and she'll finally see? People don't think of people as much as we think, but we think of people, so which people are we?" ― Karl Kristian Flores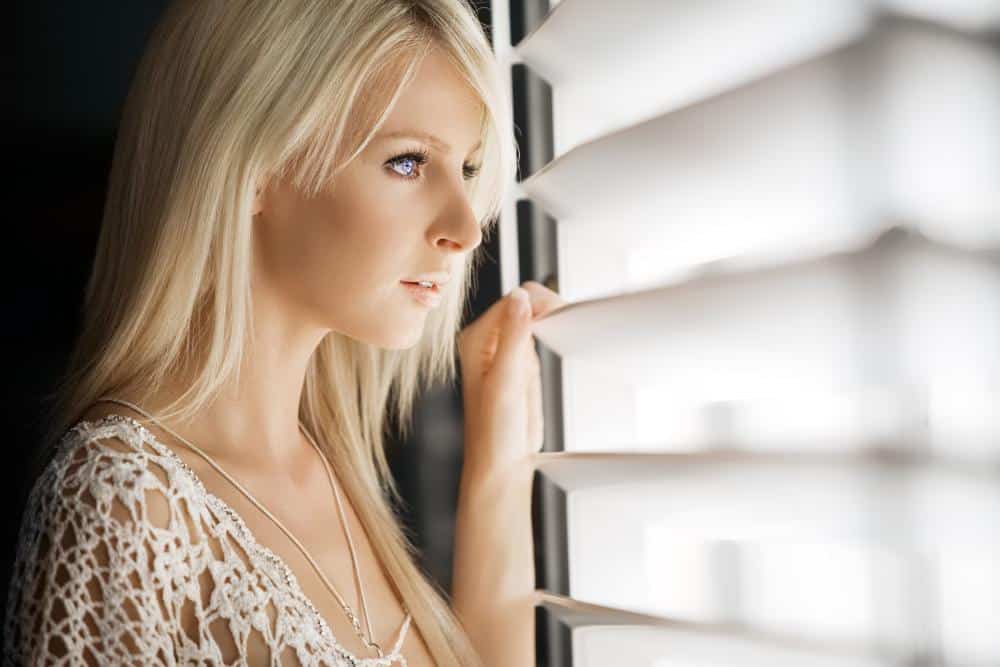 51. "Always and forever, each moment with you is just like a dream to me that somehow came true." ― Gabrielle Moore
52. "Sometimes, the moments spent in waiting for something are even more important than the moment something actually happens." ― Mandy Hale
53. "Feeling unsteady and needing something. So right in your ears, maybe, bells are ringing. In words of love it sounds so sweet which gives the heart many extra beats." ― Hubert Winston Anderson
54. "One of the biggest reasons why I stayed single for so long is because I was waiting for Ms. Right to come and surprise me." ― Unknown
Waiting for Love Quotes
Love is hard to find, even if you try to thoroughly search for it. It is something that you must let come to you; you need to let it find you instead of the other way around.
Summary
Waiting for love can seem like torture when everyone around you has found their significant others. Even though you want to find the best life partner who will care for you, you should ensure that you aren't setting yourself up for disappointment with an idea of a person who only exists in your imagination.
Most times, Mr. Right or Ms. Right will not just show up and knock on your door, but you will have to try and find them yourself and determine if you want to spend the rest of your life with them.
Related Articles
50 Inspirational Quotes about Being Real and Loving Yourself
50 Relatable Quotes for When You Can't Get Your Crush Off Your Mind
63 of the Most Fervent New Love Quotes
I'm Alice Judy and AnQuotes is a fun hobby for me. We know that everyone loves a great quote and our mission here is simple – to be the best and most interesting quote site in the world! If you have quotes you would like us to cover, please contact us.