Is the first impression the last impression? It can be. No matter how many times you meet people, they usually associate you with the first impression that you made on them. Every impression after that is mostly an extension of that first impression. So make sure that you appear confident and make a conscious effort to nail that first impression!
Here, are a few first impression quotes that can help you understand how important the very first impression is. Once you've made it the first time, consider your job done!
Here Are the Most Encouraging First Impression Quotes for You
1."A stunning first impression was not the same thing as love at first sight. But surely it was an invitation to consider the matter." — Lois McMaster Bujold
2."We don't know where our first impressions come from or precisely what they mean, so we don't always appreciate their fragility." — Malcolm Gladwell
3."The first impression is the truth, and all that follows is merely the excuse of memory." — Andrew Crumey
4."For me it's always about first impressions. I trust my instincts. I love to prepare if it's something that requires training. But I don't like to prepare the psychology too much. I enjoy the psychology of the character but I work better from a first impression." — Billy Zane
5."If people are failing, they look inept. If people are succeeding, they look strong and good and competent. That's the 'halo effect.' Your first impression of a thing sets up your subsequent beliefs. If the company looks inept to you, you may assume everything else they do is inept." — Daniel Kahneman
6."If you want to make a good first impression, smile at people. What does it cost to smile? Nothing. What does it cost not to smile? Everything, if not smiling prevents you from enchanting people." — Guy Kawasaki
7."People tend to hold on to their first impressions – that's why those first descriptions can be so important. You don't even necessarily look at people that carefully after a while; you just hold on to that early impression." — Miranda July
8."We must learn and then teach our children that niceness does not equal goodness. Niceness is a decision, a strategy of social interaction; it is not a character trait. People seeking to control others almost always present the image of a nice person in the beginning." — Gavin de Becker
9."First impressions are often the truest, as we find (not infrequently) to our cost, when we have been wheedled out of them by plausible professions or studied actions. A man's look is the work of years; it is stamped on his countenance by the events of his whole life, nay, more, by the hand of nature, and it is not to be got rid of easily." — William Hazlitt
10."We sometimes encounter people, even perfect strangers, who begin to interest us at first sight, somehow suddenly, all at once, before a word has been spoken." — Fyodor Dostoyevsky
11."Everything I do in my life is very instinctual and in the moment. If I'm attracted to something, that's it. If I have reservations, those don't change till they're resolved. My first impression is how I go." — Andy Garcia
12."Work at the same time on sky, water, branches, ground, keeping everything going on an equal basis… Don't be afraid of putting on color… Paint generously and unhesitatingly, for it is best not to lose the first impression." — Camille Pissarro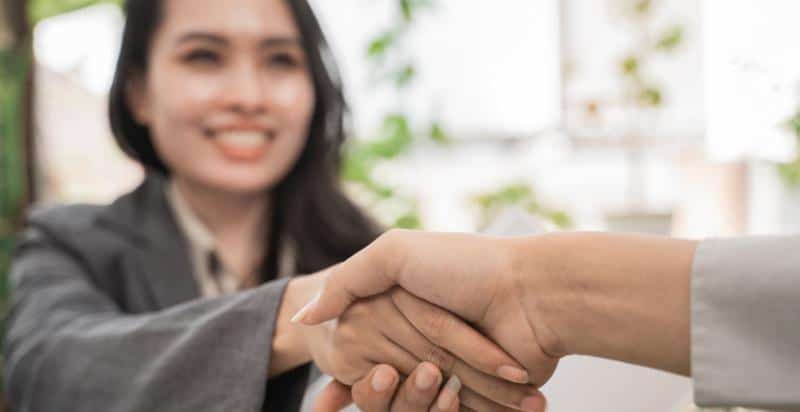 13."Just like I tell my daughters, first impressions are important, so once it's out there, whether it's a picture or a TV show, it's there; it's gonna be out there forever." — Kyle Richards
14."I think the problem I have is that first impressions are the ones that stick with people. And people's first impressions of me are obviously from the film, from 'Gregory's Girl.'" — John Gordon Sinclair
15."Never forget that you only have one opportunity to make a first impression – with investors, with customers, with PR, and with marketing." — Natalie Massenet
16."Our first impressions are generated by our experiences and our environment, which means that we can change our first impressions . . . by changing the experiences that comprise those impressions." — Malcolm Gladwell
17."Realize the value of putting down your first impression quickly." — Charles Webster Hawthorne
18."Don't second guess your professional first impression." — Mitch Miles
19."Sometimes one creates a dynamic impression by saying something, and sometimes one creates as significant an impression by remaining silent." — Dalai Lama
20."People sometimes talk about the power of first impressions, and believe me, there is truth to it." — Ann Brashares
21."First impressions matter more in basketball than in any other sport, and they can be savored only in person. Players can't hide behind pads or helmets, so we can stare at them, evaluate every move they make: running, jumping, walking, even ogling the cheerleaders. We can see every ripple and tattoo. If they're lazy, we can tell." — Bill Simmons
22."In the movies first impressions are everything. Or, to put it less drastically, in the movies there are no later impressions without a first impression, because you will have stopped watching. Sometimes a critic persuades you to give an unpromising-looking movie a chance, but the movie had better convey the impression pretty quickly that the critic might be right." — Clive James
23."First impressions are often signals from the deep that we should credit oftener than we do." — Katherine Anne Porter
24."First impressions are whack because depending on how comfortable I was when I met them there are people out there who actually think I'm shy & others who are like she has never shut up a single second in her life." — Ellie Schnitt
25."First impressions matter. Experts say we size up new people in somewhere between 30 seconds and two minutes." ― Eliot Abrams
26."Go out of your way to make an outstanding first impression." — Robert Cheeke
27."First impressions never have a second chance." ― Charles R Swindoll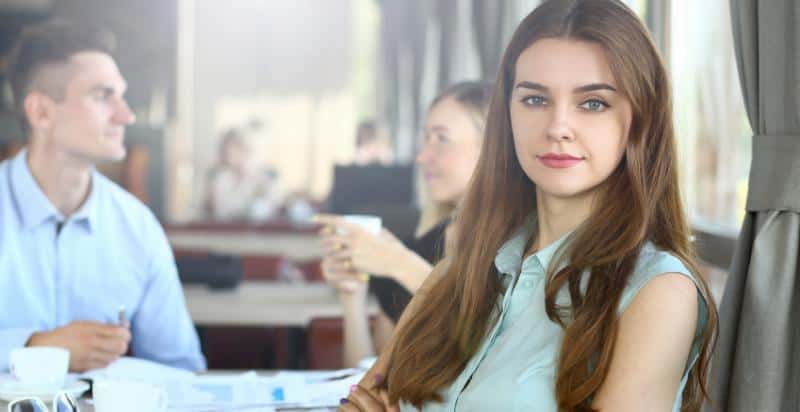 28."It is sometimes difficult to get rid of first impressions." ― Sherrilyn Kenyon
29."Two things remain irretrievable: time and a first impression." ― Cynthia Ozick
30."Possibly the most interesting first impression of my life came from the world of dreams." ― PD Ouspensky
31."The first impression is the truth, and all that follows is merely the excuse of memory." — Andrew Crumey
32."My technique, starting with a quick outline in pencil, is designed to record first impressions, with no time for second thoughts." — John Newbery
33."Seven minutes is all you get to make a positive first impression. In the first seven minutes of contact with your church, your first-time guests will know whether or not they are coming back. That's before a single worship song is sung and before a single word of the message is uttered." — Nelson Searcy
34."My first impression when I made it through was 'Good, because I'm going to prove to you that I deserve to be here', because they told me that sometimes I lack confidence in my performance and sometimes I'm not as consistent as they'd like me to be." — Naima Adedapo
35."You only have one first chance to make one first impression that lasts a lifetime." — Nas
36."In difficult circumstances always act on first impressions." — Leo Tolstoy
37."To find out your real opinion of someone, judge the impression you have when you first see a letter from them." — Arthur Schopenhauer
38."When you see a person, do you just concentrate on their looks? It's just a first impression. Then there's someone who doesn't catch your eye immediately, but you talk to them and they become the most beautiful thing in the world. The greatest actors aren't what you would call beautiful sex symbols." — Brad Pitt
39."I think that rather being overly-friendly at first, having a cold first impression and slowly making them realize that I'm not that cold is better." — Jessica Jung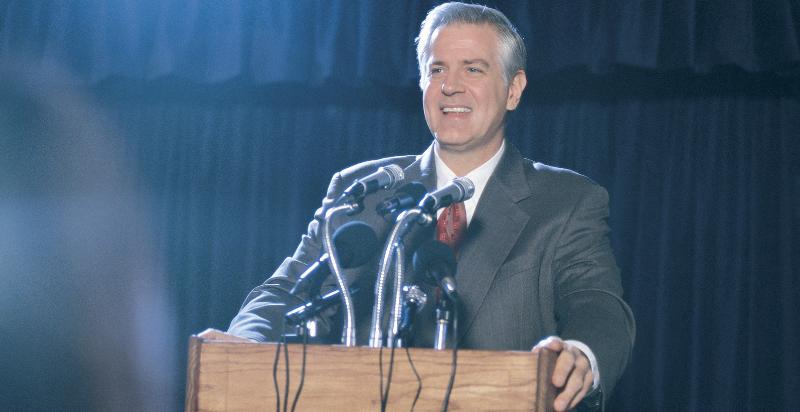 Quote-The First Impression
Observe, Think, Quote
Summary
We hope you found these first impression quotes helpful. First impressions are critical in how other people perceive you. This is because they last well beyond that first time. To create a good impression, it is best to appear confident and to know exactly what you will be talking about.
Related Articles
Manipulation Quotes to Help You Stay Safe 
Motivational Quotes About Maturity
I'm Alice Judy and AnQuotes is a fun hobby for me. We know that everyone loves a great quote and our mission here is simple – to be the best and most interesting quote site in the world! If you have quotes you would like us to cover, please contact us.