Many personal, family and financial problems can bog down a person and get them feeling low. Nevertheless, whenever you are feeling down, you should know that it is just a phase of life, and things will get better very soon. No matter what problems you may be facing in life, know that you can overcome them with determination and a positive attitude and start afresh. You may feel like giving up now, but you will see sunshine if you brave the storm.
You should not worry about doing things perfectly or in the correct way as long as you are putting your all into it. If you are working towards a brighter, happier, and more positive future, you are guaranteed to achieve it. We have compiled a list of it will be ok quotes to help motivate you not to throw in the towel just yet, and push through your struggles while staying strong.
Here Are the Most Inspirational It Will Be Ok Quotes
1."Head up, heart open. To better days!" – T.F. Hodge
2."Morning will come; it has no choice." ― Marty Rubin
3."Always remember, nothing is as bad as it seems." – Helen Fielding
4."Sometimes life gets weird. Hang in there; it gets better." – Tanner Patrick
5."Everything will be okay in the end. If it's not okay, it's not the end." – John Lennon
6."In three words, I can sum up everything I've learned about life: it goes on." – Robert Frost
7."Always remember: if you're going through hell, keep going." – Winston Churchill
8."Don't worry about a thing, 'cause, every little thing is gonna be alright!" – Bob Marley
9."Even the darkest night will end, and the sun will rise again." – Victor Hugo, Les Misérables
10."The struggles we endure today will be the 'good old days we laugh about tomorrow." – Aaron Lauritsen
11."Hope Smiles from the threshold of the year to come, Whispering 'it will be happier.'" – Alfred Lord Tennyson
12."Keep your best wishes close to your heart and watch as your world turns around." – Tony Deliso
13."No matter what happens, or how bad it seems today, life does go on, and it will be better tomorrow." – Maya Angelou
14."There is something good in all seeming failures. You are not to see that now. Time will reveal it. Be patient." – Swami Sivananda
15."Time will heal the pain. Maybe not today and maybe not tomorrow, but it will all go away one day. Stay Strong!" – Kattie Dickison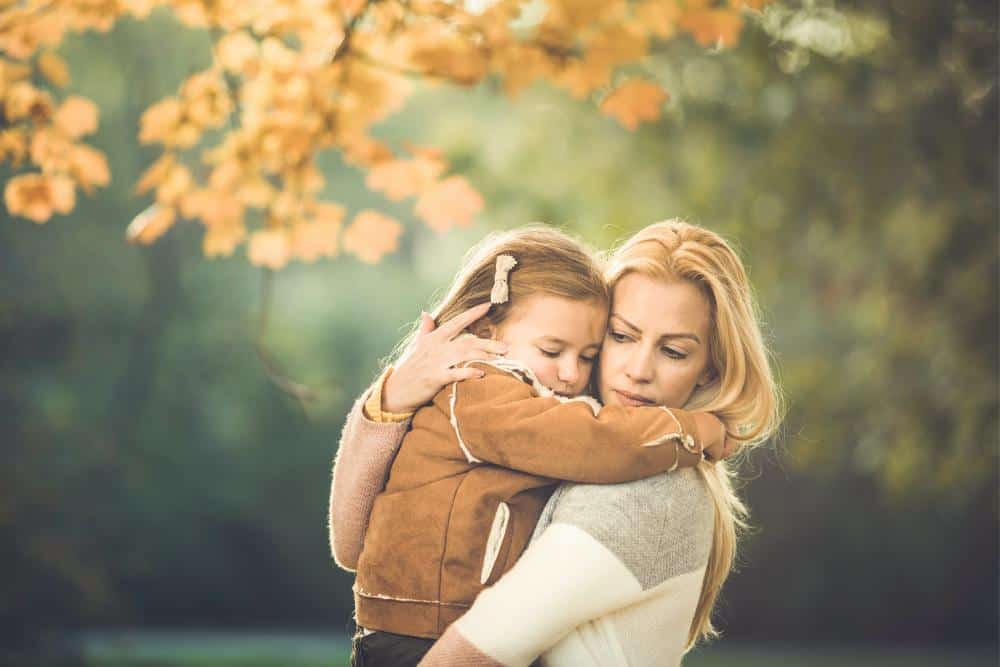 16."Promise me you'll always remember: You're braver than you believe and stronger than you seem, and smarter than you think." – A. A. Milne
17."Don't give up when dark times come. The more storms you face in life, the stronger you'll be. Hold on. Your greater is coming." – Germany Kent
18."Every problem has a solution. There's ALWAYS a way to fix something. So rest assured, all the right solutions will become known to you soon." – Steven Wolff
19."Even in the worst of situations – even when it seems no one in the world appreciates you – as long as you have hope, everything can get better." ― Chris Colfer, The Wishing Spell
20."Everything happens for a reason. Wait on God and trust in Him. He wants the best for us. He wants to take us from glory to glory, and from victory to victory." ― Germany Kent
21."Everybody goes through difficult times, but it is those who push through those difficult times which will eventually become successful in life. Don't give up, because this too shall pass." – Jeanette Coron
22."Sometimes it takes a wrong turn to get you to the right place." – Mandy Hale
23."Wish it, believe it, and it will be so." – Deborah Smith
24."If something does go wrong, here is my advice… KEEP CALM and CARRY ON, and eventually, everything will fall back in place." – Maira Kalman
25."You never know how strong you are until being strong is the only choice you have." – Cayla Mills
26."Be strong, believe in who you are; be strong, believe in what you feel." – Melissa Etheridge
27."If you feel lost, disappointed, hesitant, or weak, return to yourself, to who you are, here and now and when you get there, you will discover yourself, like a lotus flower in full bloom, even in a muddy pond, beautiful and strong." – Masaru Emoto
28."Flexibility makes buildings to be stronger, imagine what it can do to your soul." – Carlos Barrios
29."Never give in.. never, never, never, never, in nothing great or small, large or petty, never give in except to convictions of honor and good sense. Never yield to force… never yield to the apparently overwhelming might of the enemy." – Winston Churchill
30."Life is, at times, tough. And all we need to do is to prove that we are tougher than it." – Sanhita Baruah
31."Life's challenges are not supposed to paralyze you; they're supposed to help you discover who you are." – Bernice Johnson Reagon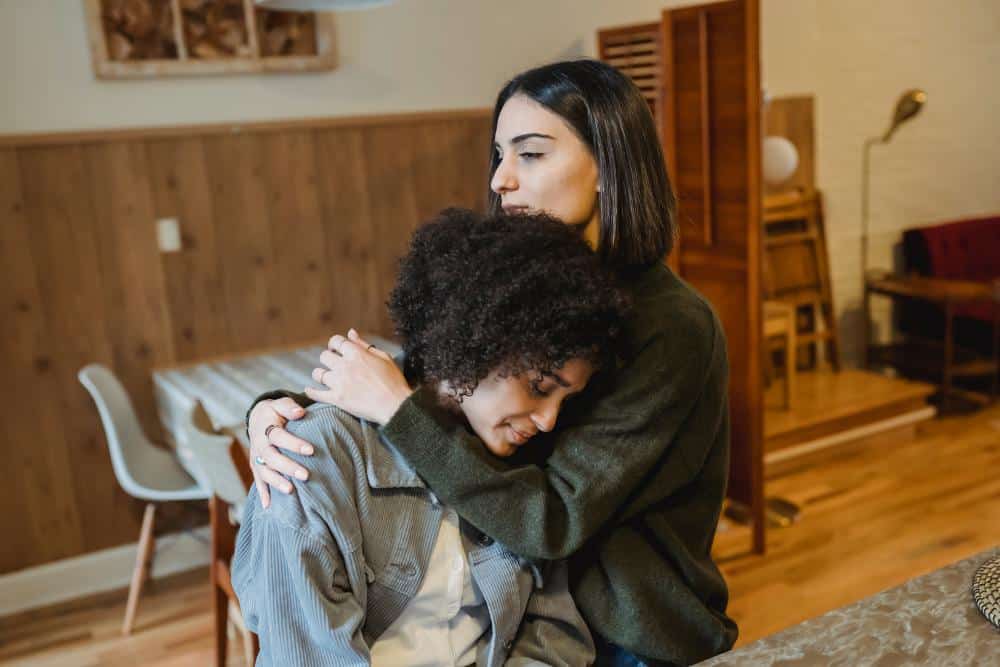 32."Our greatest glory is not in never falling but in rising every time we fall." – Confucius
33."Live the questions now. And then gradually but most assuredly, without you even noticing it, you will live your way into the answers." – Rainer Maria Rilke
34."You can cut all the flowers, but you cannot keep spring from coming." – Pablo Neruda
35."The reason birds can fly and we can't is simply because they have perfect faith, for to have faith is to have wings." – J.M. Barrie
36."Believe in yourself and all that you are. Know that there is something inside you that is greater than any obstacle." – Christian D. Larson
37."Don't worry if you committed a mistake. Some of the most beautiful things we have in life come from our mistakes." – Surgeo Bell
38."Some days, there won't be a song in your heart. Sing anyway." – Emory Austin
39."The ultimate measure of a man is not where he stands in moments of comfort and convenience, but where he stands at times of challenge and controversy." – Martin Luther King, Jr.
40."The ultimate measure of a man is not where he stands in moments of comfort and convenience, but where he stands at times of challenge and controversy." – Martin Luther King, Jr.
41."When the world says, "Give up," Hope whispers, "Try it one more time." – Anonymous
42."It doesn't matter who you are, where you come from. The ability to triumph begins with you. Always." – Oprah Winfrey
43."Tough times never last, but tough people do." – Robert H Schuller
44."For a tree to become tall, it must grow tough roots among the rocks." – Friedrich Nietzsche
45."When everything seems to be going against you, remember that the airplane takes off against the wind, not with it." – Henry Ford
46."When you're not sure if you're following the right path when you've been knocked down a few too many times, it's completely fine to get discouraged, hell even defeated. What's not okay is to stop." – Gary John Bishop
47."The world breaks everyone, and afterward, some are strong at the broken places." – Ernest Hemingway
48."Anyone can hide. Facing up to things, working through them, that's what makes you strong." – Sarah Dessen
49."Stay strong, be brave, love hard and true, and you will have nothing to lose." – Demi Lovato
50."There are so many things that life is, and no matter how many breakthroughs, trials will exist, and we're going to get through it. Just be strong." – Mary J. Blige
51."Build up your weaknesses until they become your strong points." – Knute Rockne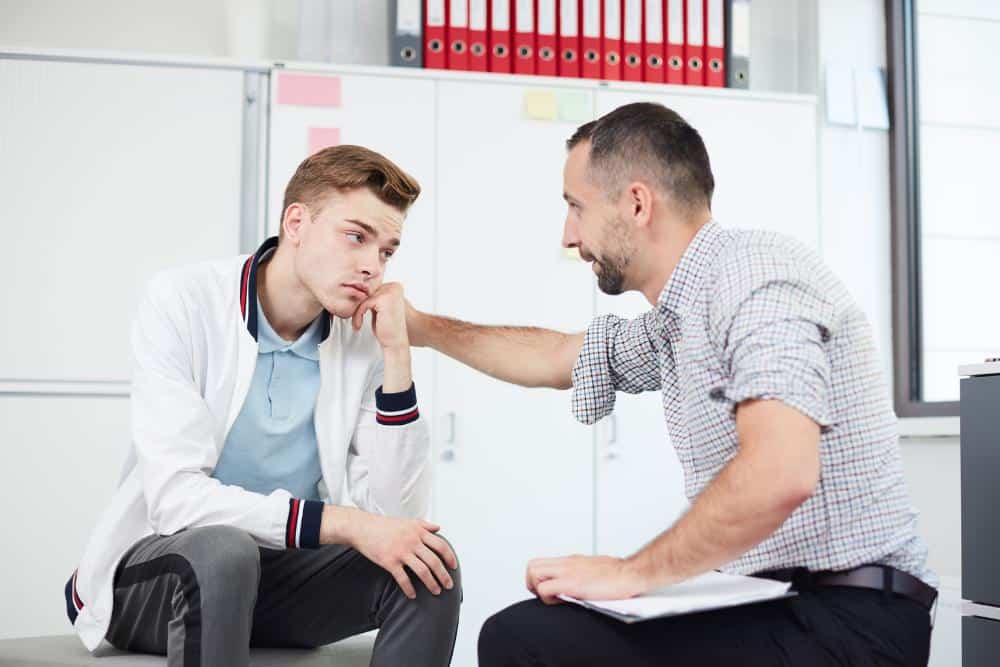 52."Always be courageous and strong, and don't fear." – Gabby Douglas
53."Pain is temporary- The pain you feel today is only to get the strength to face tomorrow." – Sivaprakash Sidhu
54."Success is not final; failure is not fatal: it is the courage to continue that counts." – Winston Churchill
55."Build upon strengths, and weaknesses will gradually take care of themselves." – Joyce C. Lock
56. "Obstacles don't have to stop you. If you run into a wall, don't turn around and give up. Figure out how to climb it, go through it, or work around it." – Michael Jordan
40 Fall Back Quotes to Help You Get Back Up
EVERYTHING WILL BE OK – Anxiety Relief Pep Talk
This pep talk for soothing your anxiety. It will help you relieve your stress and worries and make you feel lighter and more relaxed.
Summary
Problems and worries are a part of life; you must remain strong and resilient against them to conquer and do your best. Your mind will show you your past experiences as an example and bring you down with sadness, guilt, and anxiety, but you must fight those feelings since no one can ever predict what may happen. After years, what you are worrying about may seem like a minuscule problem, and you will laugh about how you used to fret and worry over it. You should tell yourself not to worry and believe that you are strong enough to overcome any difficulty that comes your way.
We hope this collection of It Will Be Ok quotes helped bring some peace and positivity to your life. For similar articles, check out the following links as well.
Related Articles
39 You Can Do It Quotes to Keep You Determined
Inspirational Over It Quotes to Push You to Move on
75 Quotes on Pain to Help You Grow Stronger and Motivated
I'm Alice Judy and AnQuotes is a fun hobby for me. We know that everyone loves a great quote and our mission here is simple – to be the best and most interesting quote site in the world! If you have quotes you would like us to cover, please contact us.