Everyone has flaws, insecurities, and parts of themselves they keep hidden from the rest of the world. On the days you feel down and out, you should consciously think about yourself deeply. Feelings of self-doubt and low self-esteem are common, but you should always focus on learning about your self-worth and know that you are complete. Feeling that you are perfect does not come naturally, but you must work on it by reaffirming your strengths, your best qualities, and the love other people have for you.
Seeking out validation from the outside is fruitless if you cannot validate your personality and being yourself. The following "you are perfect" quotes will make you embrace your shortcomings and help you accept that you are perfect despite your flaws.
Here Are Some of the Most Encouraging You Are Perfect Quotes
1."You're so convinced you'll disappoint people if you show them that you're not perfect. You don't realize you are perfect. Your imperfections are what makes you perfect. They make you, you. That's what people love. It's what I love too." – Hilary Duff
2."The fact is that since you're a divine creation who originated in the world of Spirit, you have exactly the right amount of smarts to accomplish all that you need and want to do while you're here on earth. It's all perfect … and so are you!" – Wayne Dyer
3."Do you ever feel like you're on the wrong path in your life? What if I told you there is no wrong path? Every path in your life is always the right path, the perfect path. So, I say enjoy the view and appreciate that the path you're on is leading you where you need to go." – James A. Murphy
4."Sometimes moments in life are so perfect you want to freeze-frame them; capture them within your soul forever, so they never fade away – they burn themselves into your being until they're a part of who you are." – Cassandra Giovanni
5."But beauty is about finding the right fit, the most natural fit, to be perfect, you have to feel perfect about yourself avoid trying to be something you're not. For a goddess, that's especially hard. We can change so easily." – Rick Riordan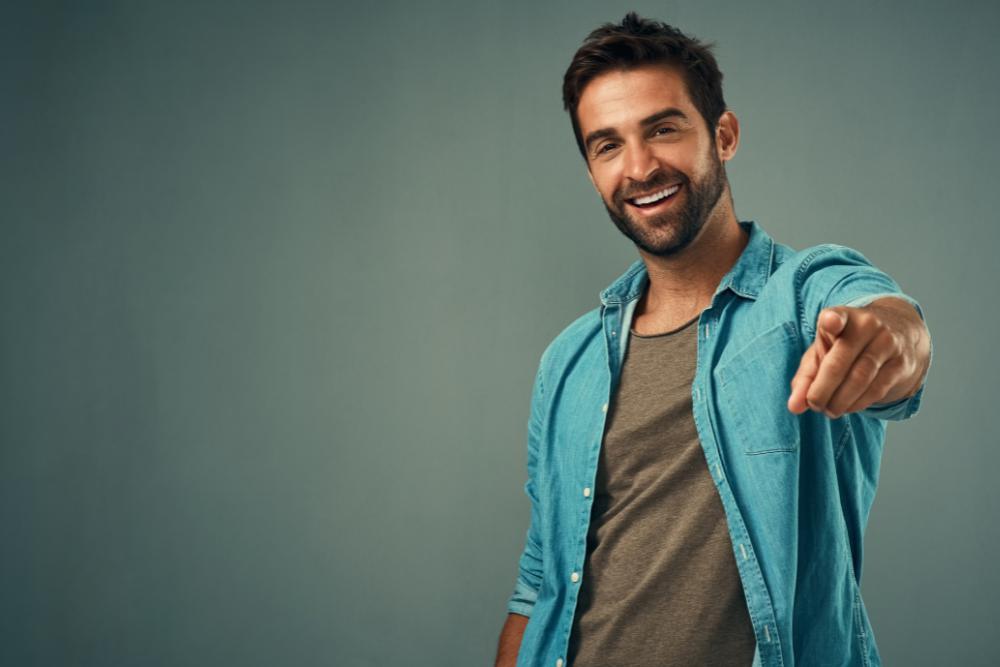 6."You know how sometimes; your life is so perfect you're afraid for the next moment because it couldn't possibly be quite as good? That's what it felt like." – Jodi Picoult
7."I could fall in love with you so easily. I'm halfway there already. You're so perfect in my memory, and you're perfect now. It's like I dreamed you into being. Of all the boys, you're the one I would pick." – Jenny Han
8."Please hear me right now when I tell you that you're so f*ing perfect in your imperfections that it actually is funny. I'm so serious when I say that. Our quirks – the things that we often look at with disgust – they are the things that make us unique and completely amazing!" – Chris Grosso
9."[F]or just one second, look at your life and see how perfect it is. Stop looking for the next secret door that is going to lead you to your real life. Stop waiting. This is it: there's nothing else. It's here, and you'd better decide to enjoy it, or you're going to be miserable wherever you go, for the rest of your life, forever." ― Lev Grossman, The Magicians
10."Perfection of character is this: to live each day as if it were your last, without frenzy, without apathy, without pretense." ― Marcus Aurelius, Meditations
11."One minute was enough, Tyler said, "A person had to work hard for it, but a minute of perfection was worth the effort. A moment was the most you could ever expect from perfection." ― Chuck Palahniuk, Fight Club
12."There is no perfection, only beautiful versions of brokenness." ― Shannon L. Alder
13."Too late, I found you can't wait to become perfect; you got to go out and fall down and get up with everybody else." ― Ray Bradbury, Something Wicked This Way Comes
14."Life isn't meant to be lived perfectly…but merely to be LIVED. Boldly, wildly, beautifully, uncertainly, imperfectly, magically LIVED." ― Mandy Hale, The Single Woman: Life, Love, and a Dash of Sass
15."Sometimes things go wrong, even when you're doing your best. That just shows that none of us are perfect. So, I keep trying with all of my heart, and if that's not good enough, I'm not going to hang my head." – Luis Tiant
16."You're perfect," I tell him, so overcome I forget myself. "All of you. Your entire body. Proportionally. Symmetrically. You're absurdly, mathematically perfect. It doesn't even make sense that a person could look like you." – Tahereh Mafi
17."This is the place of nightmares in so many ways, but there are nightmares on the outside, too, and one day, when you're not even looking for it, you'll find something perfect in here, and you'll feel whole. Hold onto that." – Ashley Newell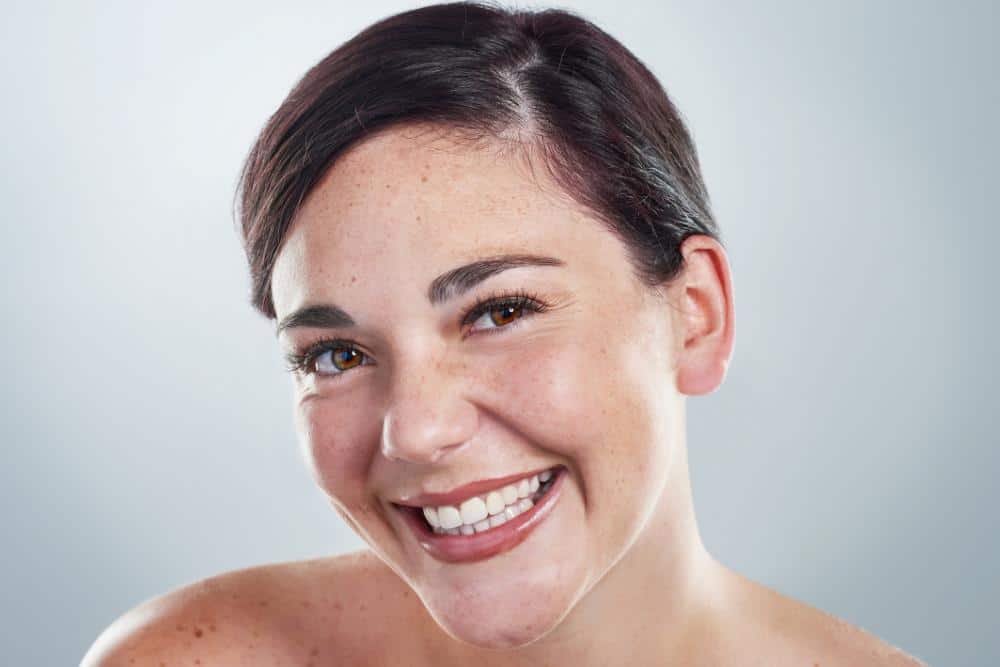 18."People always try to be perfect. That's why they don't start anything. Perfection is the lowest standard in the world. Because if you're trying to be perfect, you know you can't be. So what you really have is a standard you can never achieve. You want to be outstanding, not perfect." -Tony Robbins
19."It wasn't perfect: so, what? Life isn't perfect: life is what happens while you're waiting for your moment in the sun, and if you miss it, waiting instead for the perfect illusion that Hollywood sells, then more fool you. I'd spent half my life waiting for the right moment: I was done with waiting." – Jane Harvey-Berrick
20."You're a terrible cook. That I'll grant you, you can't hold your liquor, either. And you have questionable taste in men. So no, you're not perfect." His voice sank to a husky whisper, and his gaze dropped to her mouth. "But you're close. Close enough to restore a man's faith in miracles." – Tessa Dare
21."Hiding your hurt only intensifies it. Problems grow in the dark and become bigger and bigger, but when exposed to the light of truth, they shrink. You are only as sick as your secrets. So, take off your mask, stop pretending you're perfect, and walk into freedom." – Rick Warren
22."You need not search for uniqueness; you are unique already. There is no way to make a thing more unique. The words "more unique" are absurd. It is just like the word "circle." Circles exist; there is no such thing as "more circular." That is absurd. A circle is always perfect, "more" is not needed." — Osho
23."There are many who want me to tell them of secret ways of becoming perfect, and I can only tell them that the sole secret is a hearty love of God, and the only way of attaining that love is by loving. You learn to speak by speaking, to study by studying, to run by running, to work by working, and just, so you learn to love God and man by loving. Begin as a mere apprentice, and the very power of love will lead you on to become a master of the art." — Saint Francis De Sales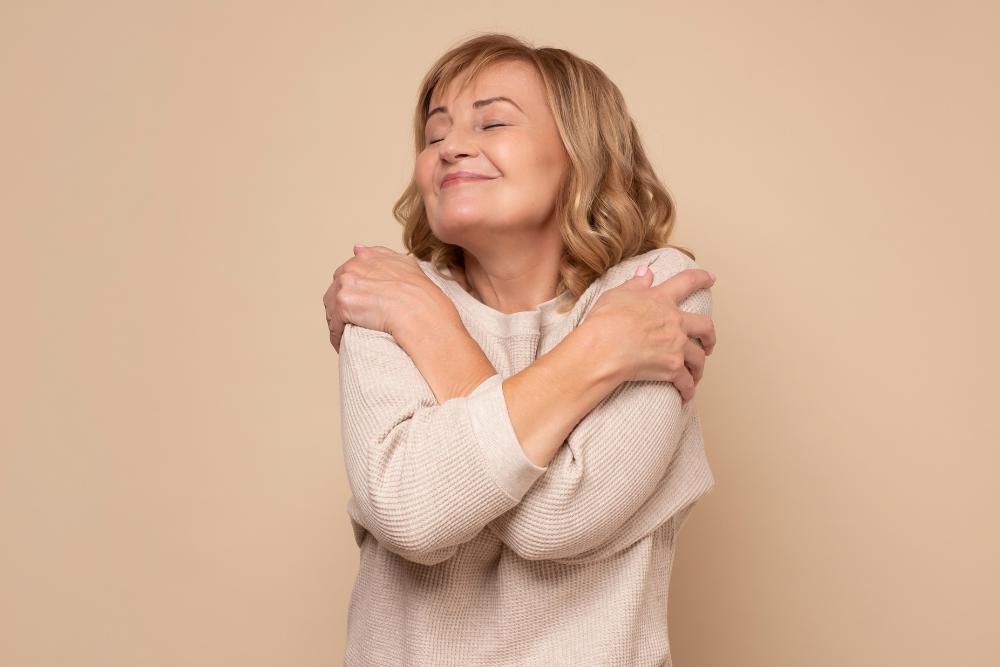 24."Let someone love you just the way you are – as flawed as you might be, as unattractive as you sometimes feel, as unaccomplished as you think you are. To believe you must hide all the parts of you that are broken, out of fear that someone else is incapable of loving what is less than perfect, is to believe that sunlight is incapable of entering a broken window and illuminating a dark room." — Iain S. Thomas
25."In my opinion, there are two types of perfect. The first is the type that seems so obvious and intuitive to you and everyone else that in a perfect world, it would simply be considered standard; but, in reality, in our flawed world, what should be considered standard is actually so rare that it has to be elevated to the level of "perfect." This is the type of perfect that makes you and most other people think, "Why isn't everything like this? Why is it so hard to find … " a black V-neck cotton sweater, or a casual non-chain restaurant with comfortable booths, etc. – "that is just exactly the way everyone knows something like this should be?" "Perfect," we all say with relief when we finally find something like this that is exactly as it should be. "Perfect. Why was this so hard to find?" The other type of perfect is the type you never could have expected, and then could never replicate." — B.J. Novak
YOU ARE ENOUGH – Powerful Motivational Speech Video (Featuring Lisa Nichols)
YOU ARE ENOUGH! You are everything that you need—powerful new motivational speech from Lisa Nichols and Motiversity.
Summary
Being perfect does not mean having any flaws or bad traits; instead, it means being confident enough to own up to mistakes and shortcomings and consistently work to improve yourself. Realizing you are perfect and enough does not happen at once, but it requires you to build your self-confidence little by little. Only when you have good self-esteem and confidence can you feel content and perfect.
We hope that these you are perfect quotes will help you regain your self-esteem and confidence to make you realize you don't need any external validation, just your own. Please feel free to read more quotes from the links given below.
Related Articles
Motivational Over It Quotes to Encourage You to Move on
75 Quotes about Choice for Making Good Decisions
Encouraging No Friends Quotes to Become More Confident in Yourself
I'm Alice Judy and AnQuotes is a fun hobby for me. We know that everyone loves a great quote and our mission here is simple – to be the best and most interesting quote site in the world! If you have quotes you would like us to cover, please contact us.