Making friends is easier when you are a kid. But as you grow up, it gets harder to meet like-minded people. As a result, many people end up having no friends, which is not always a bad thing. Having no friends is much better than being surrounded by fake friends.
Below, you will find a list of the most famous and moving no friends quotes that will broaden your view on having no friends and also leave you feeling empowered and strong.
Here Are the Most Empowering No Friends Quotes For You
1."No friend have I. I must live by myself alone; but I know well that God is nearer to me than others in my art, so I will walk fearlessly with Him." — Ludwig Van Beethoven
2."I went through a period in my life when I had no friends, when the phone never rang, when I thought I would die from loneliness. I know that the real blessing here isn't that I have a book published, but that I have so many people to thank." — Louise Penny
3."If everyone in New York took sides over these petty, insignificant arguments, no one would have any friends at all." — Candace Bushnell
4."My kind of loneliness now has no cure, you know; it is something I expect to live with until I die. Friends are heavenly kind, sometimes fun; it would be fatal not to have them. But I by no means need or want daily contact; perhaps it takes as much out of me as it gives, perhaps takes more." — Martha Gellhorn
5."As the years passed, it became clear that Alio was a ghost, not an imaginary friend. Imaginary friends have no borders, but ghosts often do." — S. Vest
6."Tears are a tribute to our deceased friends. When the body is sown, it must be watered. But we must not sorrow as those that have no hope; for we have a good hope through grace both concerning them and concerning ourselves." — Matthew Henry
7."I have lots of friends, but I'm probably a terrible friend to all of them, even my family. I wouldn't be surprised if I found myself with no friends later on in life. My friends become my enemies." — Ariel Pink
8."I have no problem spending money on a great meal with friends or a flight to see somebody that I love, versus something like a fancy car. I don't need a fancy car. I don't need a giant TV." — Carrie Brownstein
9."No one is guaranteed happiness. It's not a human right. It's a house you have to build yourself. Your family and friends can help, but they're all busy building their own houses too. You're just bitter because you built a shit house." — Exurb1a
10."In person I don't have that many friends. I'm a pretty tight-knit guy with the people that I know. Offline, I have no more than four or five friends." — Tom Anderson
11."The thing is, I really can't relate to anyone my own age. Not in a superior way – an inferior way, if anything. Socially, I have no idea what my friends are talking about. I don't listen to any new music. I feel very secluded." — Michael Cera
12."You're in the public eye and you get treated better than royalty, and then you're dropped down to earth with nothing. You may not have any money for rent, and you have no friends because they all think you're big and famous now." — David Oakes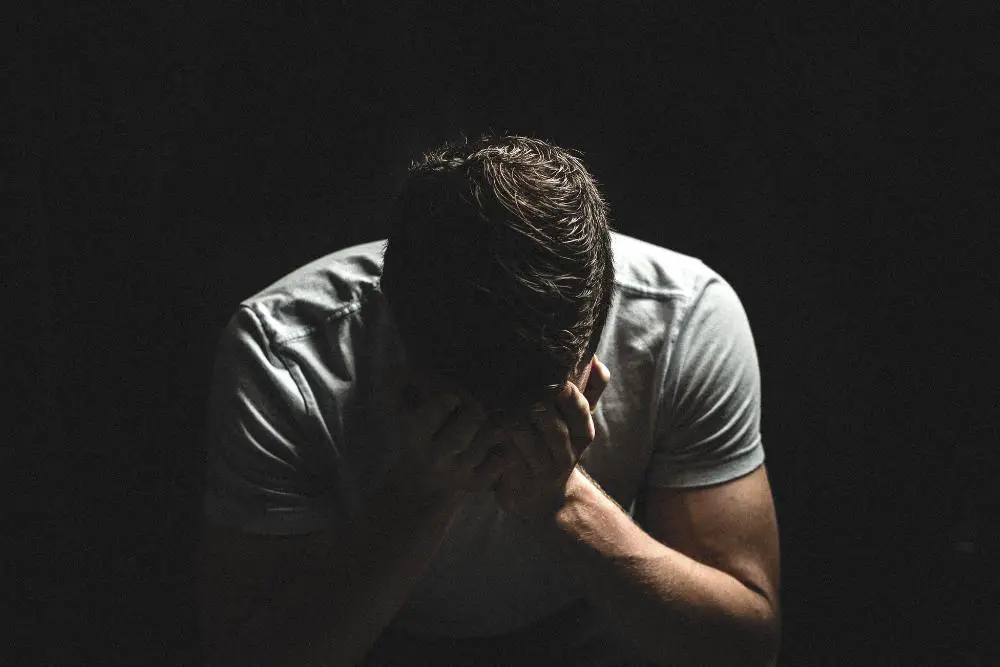 Also see: Friends come and go – these quotes will ground you during tough times
13."There are numerous bugbears in the profession of a politician. First, ordinary life suffers. Second, there are many temptations to ruin you and those around you. And I suppose third, and this is rarely discussed, people at the top generally have no friends." — Boris Yeltsin
14."It is better to have just one friend that adds value to your life than having a million friends that add no value to your life." — Abdulazeez Henry Musa
15."I could lecture on dry oak leaves; I could, but who would hear me? If I were to try it on any large audience, I fear it would be no gain to them, and a positive loss to me. I should have behaved rudely toward my rustling friends." — Henry David Thoreau
16."I have no friends and I never leave my house." — Megan Fox
17."Solitude, what a sad and beautiful thing it is! How beautiful when we choose it! How sad when it is forced upon us year after year! Some strong men are not lonely when they are alone, but I, who am weak, am lonely when I have no friends." — Emmanuel Bove
18."If you don't have your friends and your family, what do you really have? You can have all the money in the world, but with no friends and no family, it's no good." — Meek Mill
Related: Meek Mill's Best Quotes
19."All are my friends. I have no enemies." — Mahavira
20."We have to reach out to kids sooner. Everybody needs to step outside of their comfort zone and become friends with someone who is different, no matter what that difference is. And we all have to do it much sooner then senior year of high school." — Jack Chaucer
21."I have no enemies. But my friends don't like me." — Philip Larkin
22."The reason we have few friends in adversity, is, because we have no true ones in prosperity." — Norm MacDonald
23."I have no friends and no enemies – only competitors." — Aristotle Onassis
24."I have no friends, there are only people I love." — Louis Aragon
25."Nobody would have anything to do with him. He began to drop things and to trip. He had a shy and hopeful manner in each new contact, and he was always disappointed. Because he NEEDED a friend so desperately, he never found one." ― Joseph Heller
26."A speaker of truth has no friends." — African Proverb"
27."No relatives, no friends, nobody. Doesn't that seem strange to you? Someone disappears and no one gives a damn?" ― Rutu Modan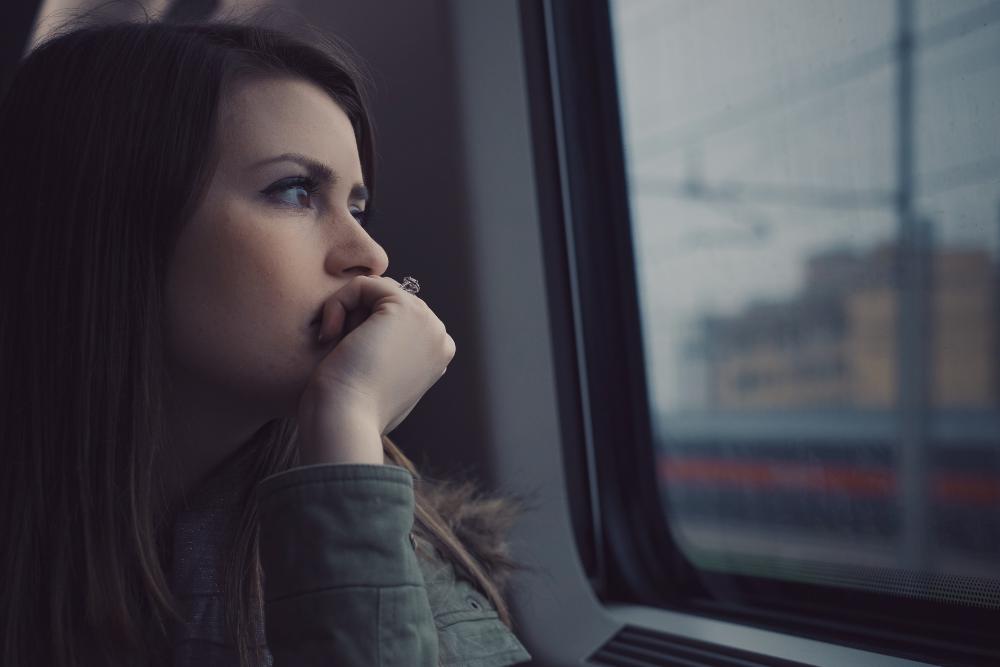 28."I am not a good friend. I have never been capable of or willing to commit to the maintenance that the rules of friendship dictate. I cannot remember birthdays. I do not want to meet for coffee. I will not host the baby shower. I won't text back because it's an eternal game of Ping-Pong, texting. It never ends. I inevitably disappoint friends, so after enough of that, I decided I would stop trying. I don't want to live in constant debt. This is okay with me." ― Glennon Doyle
29."They will turn you over, toss you about, fob you off, take you less seriously, because to get there, you must walk on your own feet." ― Chinonye J. Chidolue
30."I don't need no more human friends." ― Jordan Hoechlin
31."Everywhere is nowhere. When a person spends all his time in foreign travel, he ends up having many acquaintances, but no friends." — Lucius Annaeus Seneca
32."If you don't have your friends and your family, what do you really have? You can have all the money in the world, but with no friends and no family, it's no good." — Meek Mill
33."It's about enjoying your life. If you have no family, no friends to enjoy it with, it doesn't matter how much you have, how much success you have, how much fame you have, how much money you have, it doesn't matter." — Vanilla Ice
34."I went to high school, which was a good thing because I hadn't interacted with many people my age, and I didn't really have friends. I had a million acquaintances and no friends." — Macaulay Culkin
35."I have no friends here apart from the dudes at my record label, and I didn't go to school with no one. Nobody knows me – I'm incognito. It's all new, all fun." — MF Doom
36."I am happy with my family and my colleagues and want to continue making my own kind of cinema. I have never belonged to any camp and have no friends in the industry. Most of them will pay lip service, but when it comes to doing, they tend to shy away." — Sunny Deol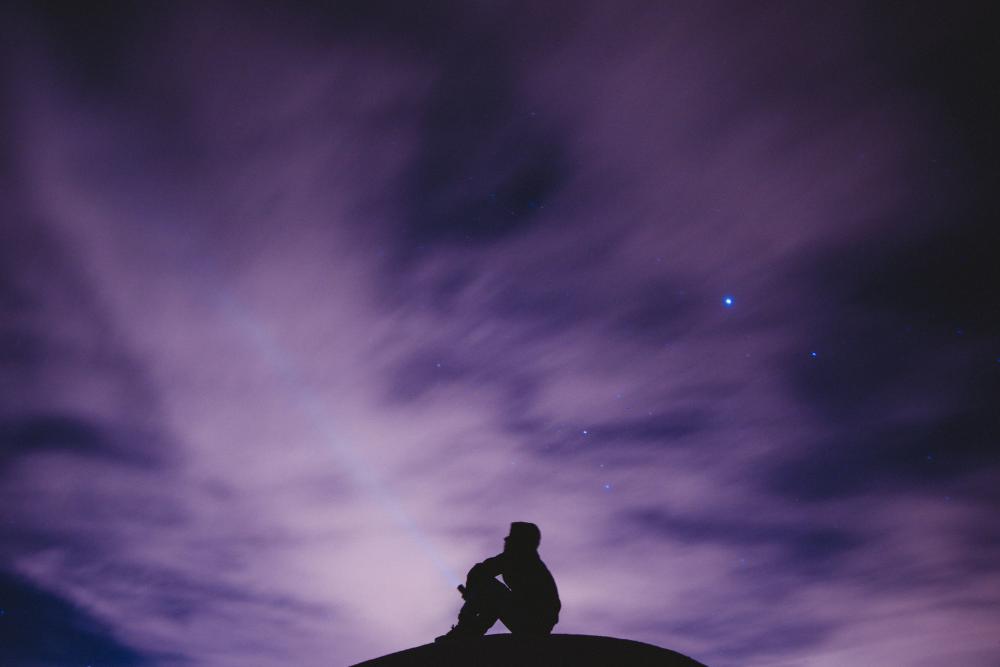 Top 25 I Have No Friends Quotes – Best Friendship Quotes
Check out this video to find 25 quotes if you don't have any friends.
Summary
If you feel like you have no friends, there is nothing wrong with you. Don't blame yourself or your personality for that because it's better to be alone than to be with someone who puts you down. We hope these no friends quotes were powerful enough to leave you motivated and inspired. But if you do want to make friends, make sure you only befriend people who genuinely care about you and are always there for you.
Related Articles
76 Quotes to Help You Spot Fake Friends
71 Quotes to Help You Walk Away
30 Interesting Ride or Die Quotes
I'm Alice Judy and AnQuotes is a fun hobby for me. We know that everyone loves a great quote and our mission here is simple – to be the best and most interesting quote site in the world! If you have quotes you would like us to cover, please contact us.