Cleverness is a quality that not everyone possesses. Someone clever can understand things quickly, solve problems creatively, and reinvent things to make the way of life easier and more efficient.
A clever person understands their worth and knows the value of the knowledge they possess. This allows them the power and ability to stand above their competition and clearly navigate through an organization to achieve their own goals.
Being clever does not only aid you in your professional life, but it also helps you understand other people's emotions and feelings better in your personal life. Regardless of what people might have said in the past, recent studies show that cleverness is not an innate characteristic, but it can be learned.
We have collected the best quotes about cleverness that will inspire and teach you more cleverness and clever individuals.
Here Are Some Fascinating Quotes about Cleverness
1."If we only knew how many times our seemingly clever comment cut straight into the heart of the person with whom we have just spoken, it is we who would bleed." – Guy Finley
2."You can tell whether a man is clever by his answers. You can tell whether a man is wise by his questions." – Naguib Mahfouz
3."No one wants to know how clever you are. They don't want an insight into your mind, thrilling as it might be. They want an insight into their own." – Mark Haddon
4."Men are only clever at shifting blame from their own shoulders to those of others." – Livy
5."He who knows others is clever; He who knows himself has discernment." – Thomas Carlyle
6."The greatest fools are oft times more clever than the men who laugh at them." – George R.R. Martin
7."Never stay up on the barren heights of cleverness, but come down into the green valleys of silliness." – Ludwig Wittgenstein
8."Beware the clever man that makes the wrong look right" – Lawrence Hill
9."I am neither especially clever nor especially gifted. I am only very, very curious." – Albert Einstein
10."No man is clever enough to know all the evil he does." – Francois de la Rochefoucauld
11."One of the lessons of history is that nothing is often a good thing to do and always a clever thing to say." – Will Durant
12."Clever gimmicks of mass distraction yield a cheap soulcraft of addicted and self-medicated narcissists." – Cornel West
13."The obstinacy of cleverness and reason is nothing to the obstinacy of folly and inanity." – Harriet Beecher Stowe
14."Clever tyrants are never punished." – Voltaire
15."Patience and tenacity are worth more than twice their weight of cleverness." – Thomas Huxley
Quotes to Improve Your Tenacity
16."The cleverest of all, in my opinion, is the man who calls himself a fool at least once a month." – Fyodor Dostoevsky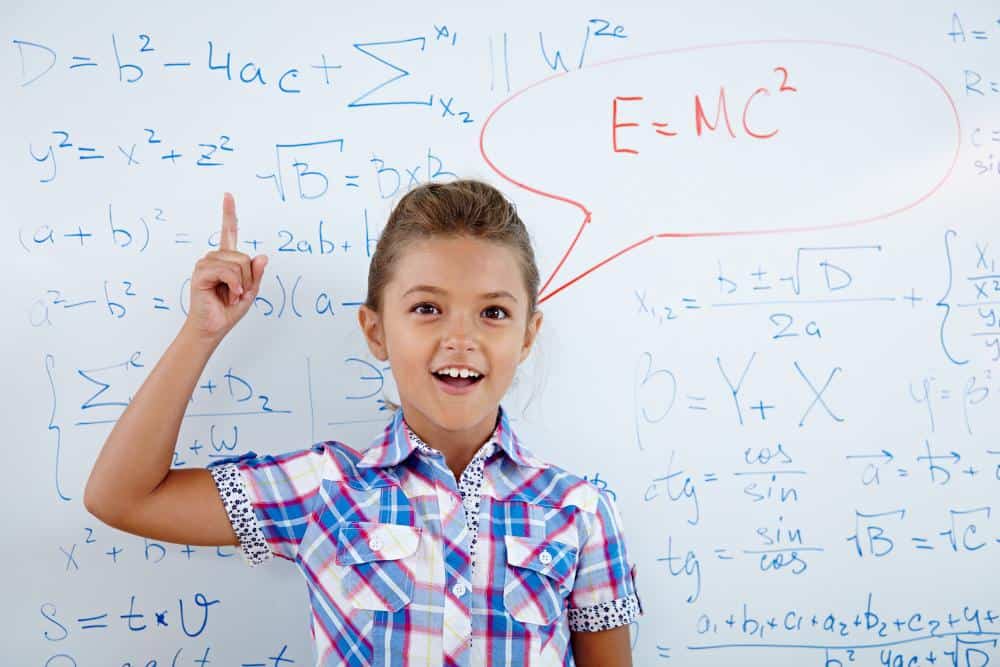 17."A clever, ugly man every now and then is successful with the ladies, but a handsome fool is irresistible." – William Makepeace Thackeray
18."Don't be too clever for an audience. Make it obvious. Make the subtleties obvious also." – Henri Frederic Amiel
19."What clever man has ever needed to commit a crime? Crime is the last resort of political half-wits." – Charles Maurice de Talleyrand
20."It's the people who try to be clever who never are; the people who are clever never think of trying to be." – Gilbert Parker
21."Cleverness is serviceable for everything, sufficient for nothing." – Henri Frederic Amiel
22."An inefficient virus kills its host. A clever virus stays with it." – James Lovelock
23."To be clever enough to get a great deal of money, one must be stupid enough to want it." – George Bernard Shaw
24."If you're not very clever, you should be conciliatory." – Benjamin Disraeli
25."A clever, imaginative, humorous request can open closed doors and closed minds." – Percy Ross
26."Cleverness isn't always true, nor is the truth always clever." – Criss Jami
27."Clever and attractive women do not want to vote; they are willing to let men govern as long as they govern men." – George Bernard Shaw
28."Being clever was when you looked at how things were and used the evidence to work out something new." – Mark Haddon
29."The height of cleverness is in one's ability to be very clever without seeming clever at all." – Criss Jami
30."There is a world of difference between being clever and being right." – Ian Driscoll
31."Clever people will recognize and tolerate nothing but cleverness." – Henri Frederic Amiel
32."This woman is beautiful and clever: but how much cleverer she would have become if she were not beautiful!" – Friedrich Nietzsche
33."What is sometimes thought to be clever is, significantly often, merely an advanced form of foolishness." – Idries Shah
34."I am so clever that sometimes I don't understand a single word of what I am saying." – Oscar Wilde
35."It is a great act of cleverness to be able to conceal one's being clever." – Francois de la Rochefoucauld
36."The desire to seem clever often keeps us from being so." – Francois de la Rochefoucauld
37."Clever is as clever does." – Tony DiTerlizzi
38."Cleverness is a gift; kindness is a choice." – Jeff Bezos
39."Everybody is clever, just in their own ways." – Matt Groening
40."A clever girl always seem to know less than the man she happens to be talking to." – Evan Esar
41."Some women are so clever that you can't talk with them for ten minutes without beginning to realize how brilliant you are." – Evan Esar
42."It takes a clever girl to keep a man at arm's length without losing her grip on him." – Evan Esar
43."By the time the person is old enough to know better, he thinks he's clever enough to get away with it." – Evan Esar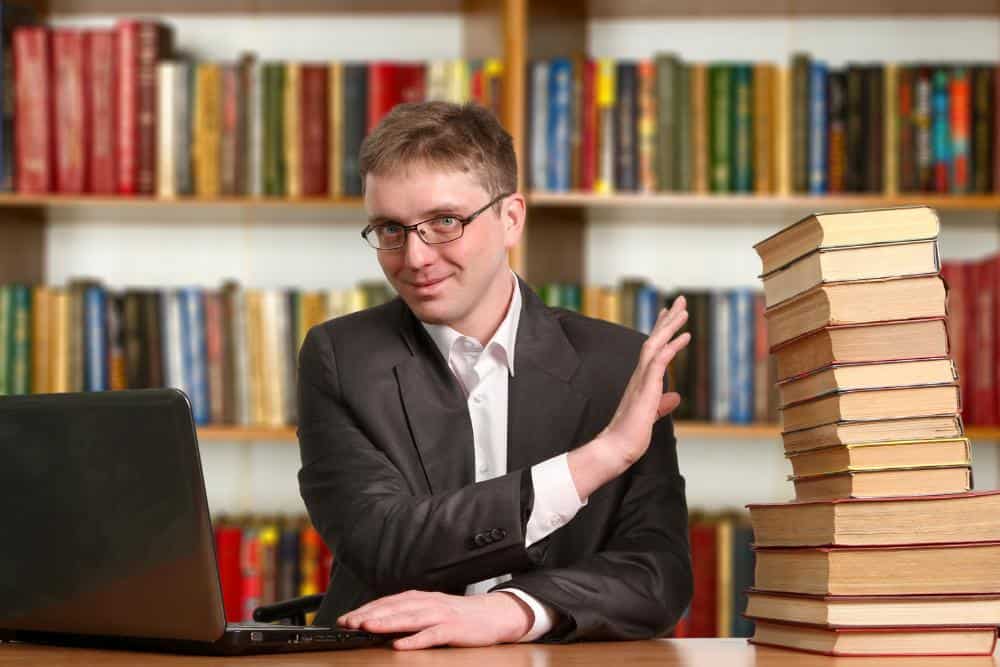 44."I hate the word clever; it seeks to demean." – Kurt Philip Behm
45."Shun the ways of clever men, when they prove that black is white." – Alfred Noyes
46."Because you are good and a very clever man, and to gainsay it, there's a few people can." – William Topaz McGonagall
47."If you're proud because of fortune or the clever things you do, then I'll play no second fiddle; I'm a prouder man than you." – Henry Lawson
48."Yesterday I was clever, so I wanted to change the world. Today I am wise, so I am changing myself." ― Rumi
49."A stupid man's report of what a clever man says can never be accurate because he unconsciously translates what he hears into something he can understand." ― Bertrand Russell, A History of Western Philosophy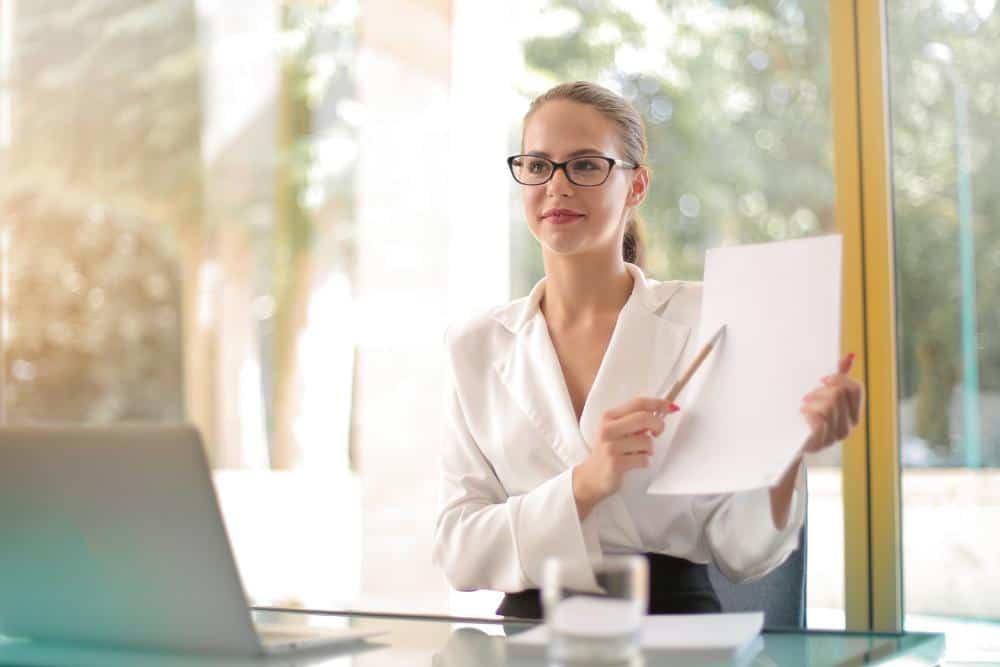 50."People who boast about their I.Q. are losers." ― Stephen Hawking
51."Which would you rather be if you had the choice–divinely beautiful or dazzlingly clever or angelically good?" ― L.M. Montgomery, Anne of Green Gables
52."I am sick to death of cleverness. Everybody is clever nowadays. You can't go anywhere without meeting clever people. The thing has become an absolute public nuisance. I wish to goodness we had a few fools left." ― Oscar Wilde, The Importance of Being Earnest
53."My idea of good company, Mr. Eliot, is the company of clever, well-informed people who have a great deal of conversation; that is what I call good company." ― Jane Austen, Persuasion
54."Passion often makes a madman of the cleverest man, and renders the greatest fools clever." ― François de La Rochefoucauld
55."I've heard that sarcasm is no substitute for cleverness." ― Meredith Duran, Wicked Becomes You
56."Intelligence is more important than strength; that is why the earth is ruled by men and not by animals." ― Amit Kalantri, Wealth of Words
57."Wit is the sudden marriage of ideas which before their union were not perceived to have any relation." ― Mark Twain
58."They tried to be too clever—and that was their undoing." ― Agatha Christie, The Mysterious Affair at Styles
59."Cleverness is not wisdom." ― Euripides, The Bacchae
60."Cleverness is no guarantee of sensible behavior." ― Joe Abercrombie, Last Argument of Kings
How You Can Be Too Clever
It might strike us as odd to claim that a person might be 'too' clever. Yet excessive intelligence can blind us to some of life's simplest pleasures — and most essential truths.
Summary
Being clever can be a negative trait or a positive virtue, depending on how the person utilizes their gift or attribute in their life. Cleverness is a trait that helps us understand the world and the people around us better, but it can breed some negative attributes in us, such as self-righteousness, impulsiveness, and even cruelty.
A clever person is imaginative, skillful, creative, and observant of their surroundings and the people in their life. This trait is not just a natural talent that some people possess, but it can be learned through hard work and practice. We hope that you enjoyed these quotes about cleverness. Please click on the links below to read more quotes.
Related Articles
75 Quotes about Choice to Help You Make Smarter Decisions
Fascinatingly Clever Quotes about Maturity
200 Extremely Intelligent Quotes About Life
I'm Alice Judy and AnQuotes is a fun hobby for me. We know that everyone loves a great quote and our mission here is simple – to be the best and most interesting quote site in the world! If you have quotes you would like us to cover, please contact us.