A rainbow baby is the source of happiness for parents who have previously lost a child due to a miscarriage, stillbirth, or blighted ovum. A rainbow baby is capable of pulling parents out of the darkness of loss toward the light of life.
Losing a child before holding them in your arms is a feeling that shakes parents, especially mothers, and throws them in a pit of depression. The loss is so intense that they can't express or share their pain with the world unless someone puts a hand on their shoulder to comfort them.
There's always light at the end of the tunnel, a cloud with a silver lining, or in this case, a rainbow to shine bright in your life and make you hopeful again. Here are some uplifting rainbow baby quotes to keep you going.
Beautiful Rainbow Baby Quotes
1."Nobody had ever had a rainbow baby until they had the rain." – Jim Croce
2."When we lose one blessing, another is most often unexpectedly given in its place." – C.S. Lewis
3."Just when you think you will never see the light again, a rainbow so beautiful and precious comes along to remind you just how bright your world can be" – Anonymous
4."To lose a child is to lose a piece of yourself." – Dr. Burton Grebin
5."A rainbow baby marks the beginnings of all things—wonder, hope, and a beautiful dream of possibilities" – Anonymous
6."All told, probably more women have lost a child from this world than haven't. Most don't mention it, and they go on from day to day as if it hadn't happened, so people imagine a woman in this situation never really knew or loved what she had. But ask her sometime: how old would your child be now? And she'll know." — Barbara Kingsolver
7."It's okay to feel overwhelmed with emotions by the birth of your rainbow baby. You can feel saddened by your loss and overjoyed by your little miracle" – Anonymous
8."A rainbow baby is the understanding that the beauty of a rainbow does not negate the ravage of the storm." – Anonymous
9."No more teardrops now that I've found a love so true; I got a pocketful of rainbows, got an armful of you." – Elvis Presley
10."An angel in the book of life wrote down my baby's birth. Then whispered as she closed the book, 'too beautiful for earth." – Anonymous
11."Without darkness, nothing comes to birth, as without light, nothing flowers." – May Sarton
12."Rainbow babies are magic. I wanted that." – Chaunie Brusie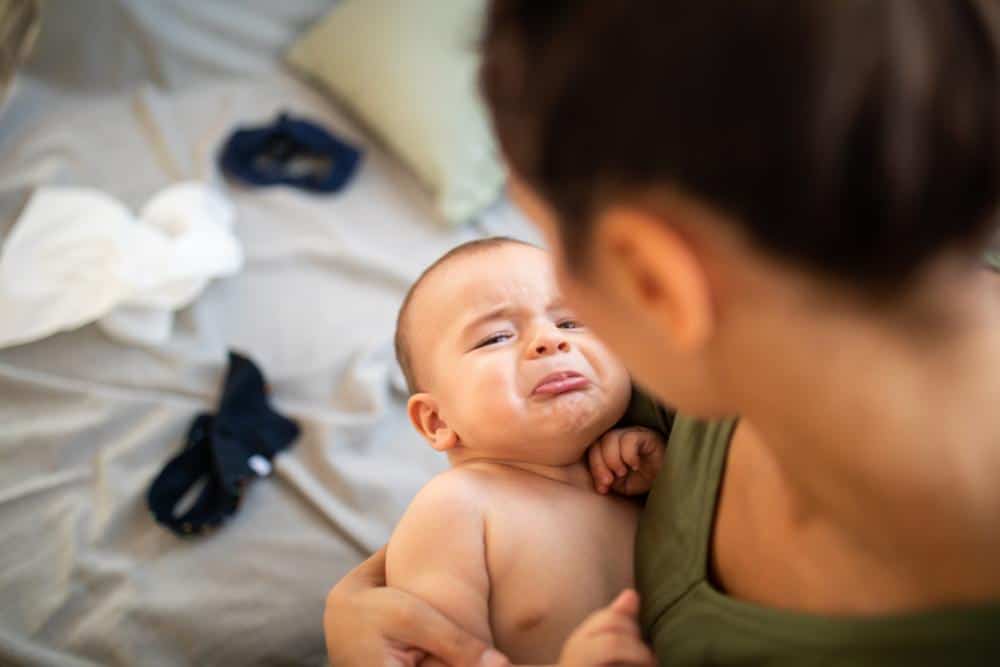 13."If you want the rainbow, you got to put up with the rain." – Dolly Parton
14."For this child we have prayed" – Samuel 1:29
15."Whenever the sun emerges from a storm and a rainbow appears all around us, we are filled with joy" – Anonymous
16."You are the rainbow that adds colors to my grey skies." – Avijeet Das
17."Listen for my footfall in your heart. I am not gone but merely walk within you." – Nicholas Evans
18."You never know how strong you are until being strong is your only choice." – Bob Marley
19."You'll never find a rainbow if you are looking down." – Charlie Chaplin
20."Our children change us, whether they live or not" – Anonymous
21."May you always know you were wished for, prayed for, and will be forever loved" – Anonymous
22."She is the gold at the end of our rainbow" – Anonymous
23."Hope is being able to see that there is light despite all of the darkness." – Desmond Tutu
24."Handpicked by our angel above for us to cherish and love" – Anonymous
25."He has made everything beautiful in His time." – Ecclesiastes 3:11
26."I can do all things through Christ who strengthens me" – Philippians 4:13
27."Having a rainbow baby brings hope and love to everyone" – Anonymous
28."Love recognizes no barriers. It jumps hurdles, leaps fences, penetrates walls to arrive at its destination full of hope." – Maya Angelou
29."Losing a pregnancy is like losing a part of oneself that will never be made whole again." — Anonymous
30."Whenever I bring clouds over the Earth, the rainbow appears in the clouds" – Genesis 9:14
31."The pain you have been feeling cannot compare to the joy that is coming" – Romans 8:18
32."Have faith in your dreams and someday your rainbow will come shining through." – Gilbert K. Chesterton
33."The best and most beautiful things in the world cannot be seen, or touched, but are felt in the heart." — Helen Keller
34."None appreciates rainbow and sunshine better than he on whose parade it has rained." – Vincent Okay Nwachukwu
35."I believe that God sent you into my life to give me something to fight for, to show me there is love in this world, to give me hope and bring me joy" – Anonymous
36."A rainbow glistens bright when the stormy clouds break, and the sun shines once more." – Anonymous
37."Motherhood: All love begins and ends there." – Robert Browning
38."She/he was born silent into this world, but their little life spoke volumes" – Anonymous
39."Sometimes the smallest things take up the most room in your heart." – A.A. Milne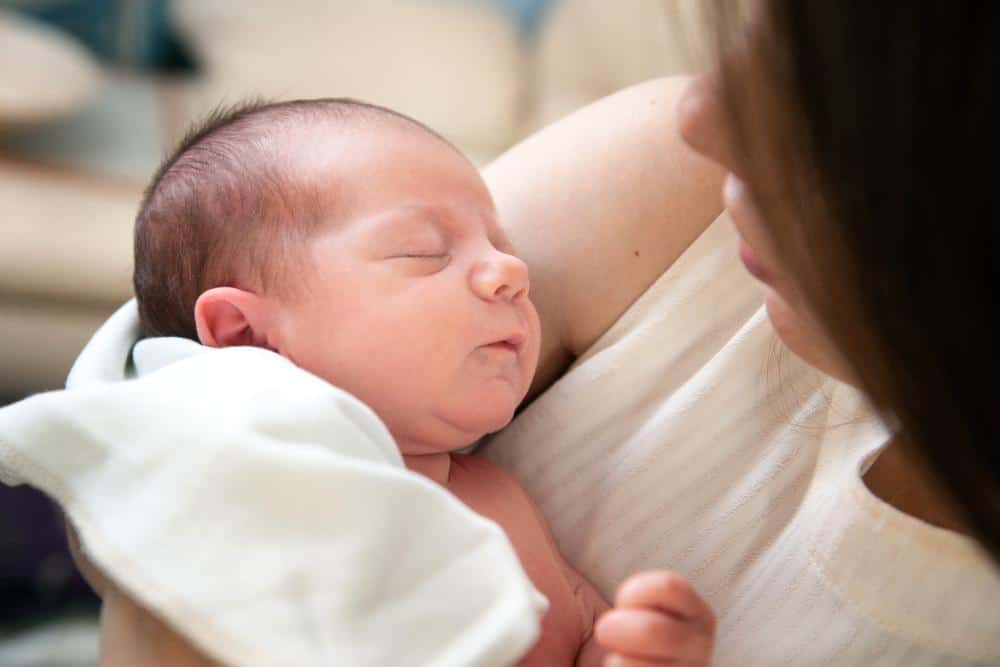 40."This is my wish for you: Comfort on difficult days, smiles when sadness intrudes, rainbows to follow the clouds, laughter to kiss your lips…" – Ralph Waldo Emerson
41."Out of difficulties, we grow miracles." – Jean de la Bruyère
42."Well, darlin', I'm just tryin' to tell ya; That there's always been a rainbow hangin' over your head" – Kacey Musgraves
43."How very softly you tiptoed into our world, almost silently, only a moment you stayed. But what an imprint your footsteps have left upon our hearts" – Dorothy Ferguson
44."Somewhere over the rainbow, skies are blue. And the dreams that you dare to dream really do come true." – Yip Harburg
45."Even those that never fully blossom bring beauty into the world" – Anonymous
46."Patience is bitter, but its fruit is sweet." – Aristotle
47."Love swoops down to Earth riding on the colors of a rainbow" – Anonymous
48."Life is full of stormy moments, but they are offset with beautiful rainbows that bring hope and joy" – Anonymous
49."Rainbows remind us that even after the darkest clouds, and the fiercest winds, there is still beauty." – Katrina Mayer
50."We needed something to express our joy, our beauty, our power. And the rainbow did that." — Gilbert Baker
51."After a storm, there is a rainbow of hope." – Anonymous
52."At sunset, the little soul that had come with the dawning went away, leaving heartbreak behind it." — L.M. Montgomery, Anne's House of Dreams
53."A piece of my heart will never be at peace again." – Anonymous
54."It's when a rainbow smiles that sadness is banished from the land." – Anthony T. Hincks
55."His little hands stole my heart. His little feet ran away with it" – Anonymous
56."Your wings were ready, but my heart was not." — Anonymous
57."You never arrived in my arms, but you will never leave my heart." — Zoe Clark-Coates
58."There's a unique pain that comes from preparing a place in your heart for a child who never comes." — David Platt
59."A life may last just for a moment, but memory can make that moment last forever" – Anonymous
60."Sometimes it's hard to see the rainbow when there have been endless days of rain." — Christina Greer, Two-Week Wait: Motherhood Lost and Found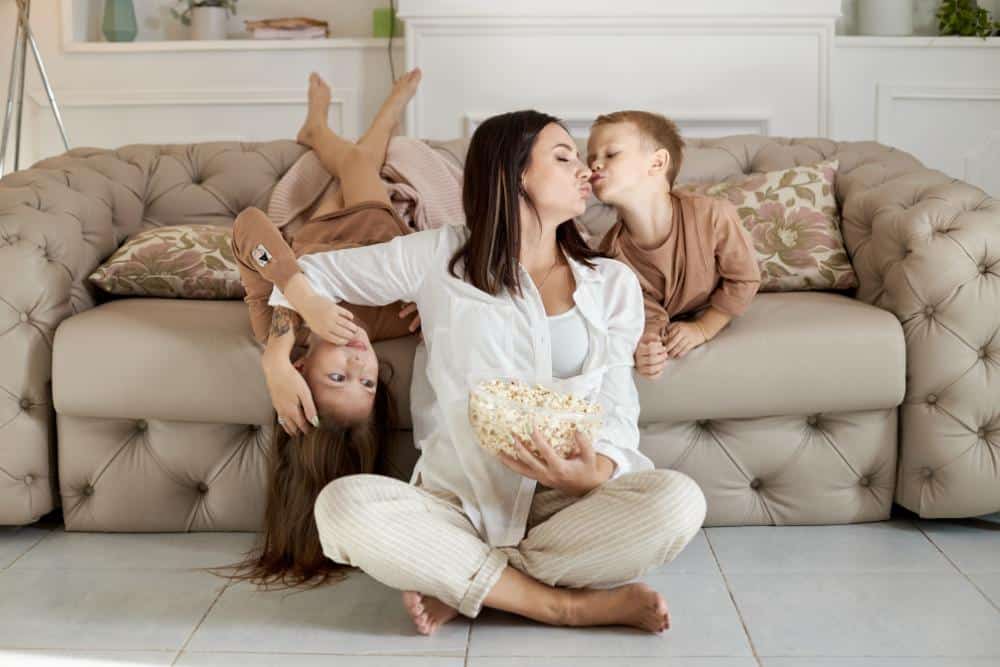 61."A mother is never defined by the number of children you can see, but by the love that she holds in her heart." — Franchesca Cox
62."Some only dream of angels, I held one in my arms" – Anonymous
63."Rainbow babies fill our hearts with renewed hope and boundless love" – Anonymous
64."The healing power of even the most microscopic exchange with someone who knows in a flash precisely what you're talking about because she experienced that thing too cannot be overestimated." — Cheryl Strayed, Tiny Beautiful Things
65."We rejoice when the sun comes out after a storm and a rainbow shines bright all around us" – Anonymous
66."Everyone wants happiness, no one wants pain; but you can't have a rainbow without a little rain." — Zion Lee
67."Love was a feeling completely bound up with color like thousands of rainbows superimposed one on top of the other" – Paulo Coelho
How I Got My Rainbow Baby after 3 Miscarriages | What I Did Different
If you are reading this and are waiting for your rainbow baby, here's a video with all the healthy pregnancy/baby vibes you need!
Summary
A wise person once said, "This, too, shall pass," and that is the essence of this rainbow baby quotes article. Find comfort in the words of people who have endured what you are currently battling and let them give you the strength to bear the pain and hope for a rainbow to appear in your life.
Although the loss cannot be reversed, your attitude towards life can change, as long as you gain strength from these words!
Related Articles
Parents Quotes That Show How Special They Are
75 Baby Quotes That Will Bring a Smile to Your Face
85 Sibling Quotes to Help You See Them in a New Light!
I'm Alice Judy and AnQuotes is a fun hobby for me. We know that everyone loves a great quote and our mission here is simple – to be the best and most interesting quote site in the world! If you have quotes you would like us to cover, please contact us.